Bak/Nielsen/Svanberg trio is a jazz trio with members Christian Bak (electric guitar), Jens Christian Nielsen (electric bass) and Carsten Svanberg (piano). The trio plays melodic jazz and bossanova standards and delivers a nice atmosphere suitable for cafees, small clubs, receptions and jazz-brunch events.

The band started as Bak/Nielsen duo in the spring of 2007. In 2011 Carsten Svanberg joined on the piano.

The trio can be expanded to quartet, quintet or more people if you need it. We can also add a singer.

Contact Bak/Nielsen/Svanberg trio: baknielsenduo at hotmail dot com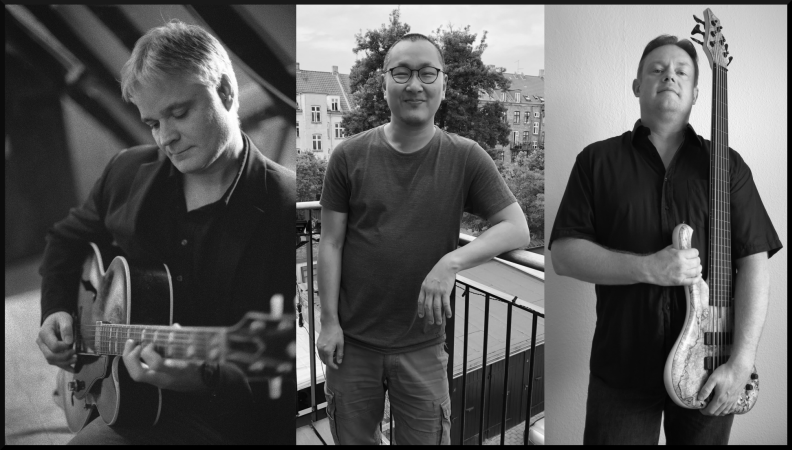 © 2018 J.C. Nielsen.

© 2010 J.C. Nielsen.